It's here, the week of your Wedding, your in single digit days now and you're preparing for your flight to Cyprus.
(Check that you've got your flying essentials here)
Passport – Check! Tickets – Check! Husband-to-be – Check! Bride Swag – Wait, What?!
Your Wedding day is a once in a lifetime, and so is the flight for your Wedding! You only get to wear this 'swag' once, and get to tell everyone that you're getting married! I mean, after the Wedding you'll no longer be a Bride, you'll be a wife – Eeek with excitement!!
Here's some must-have buys for your flight (and heck even the run up to your Wedding, poolside, beachside & to get comfy in)
The Bride T-Shirt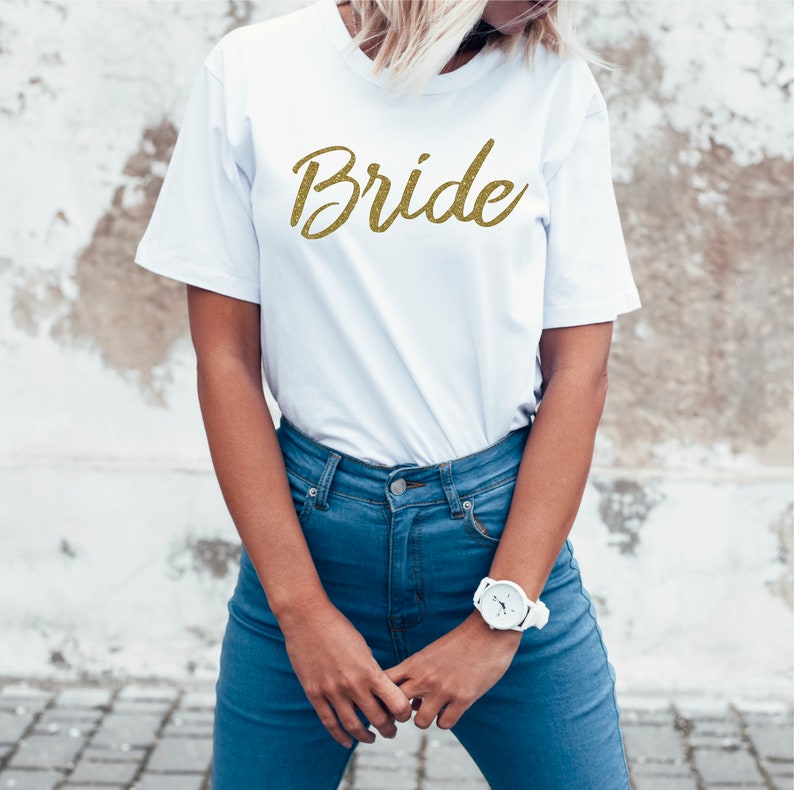 The Bride Cap
The Bride Swimsuit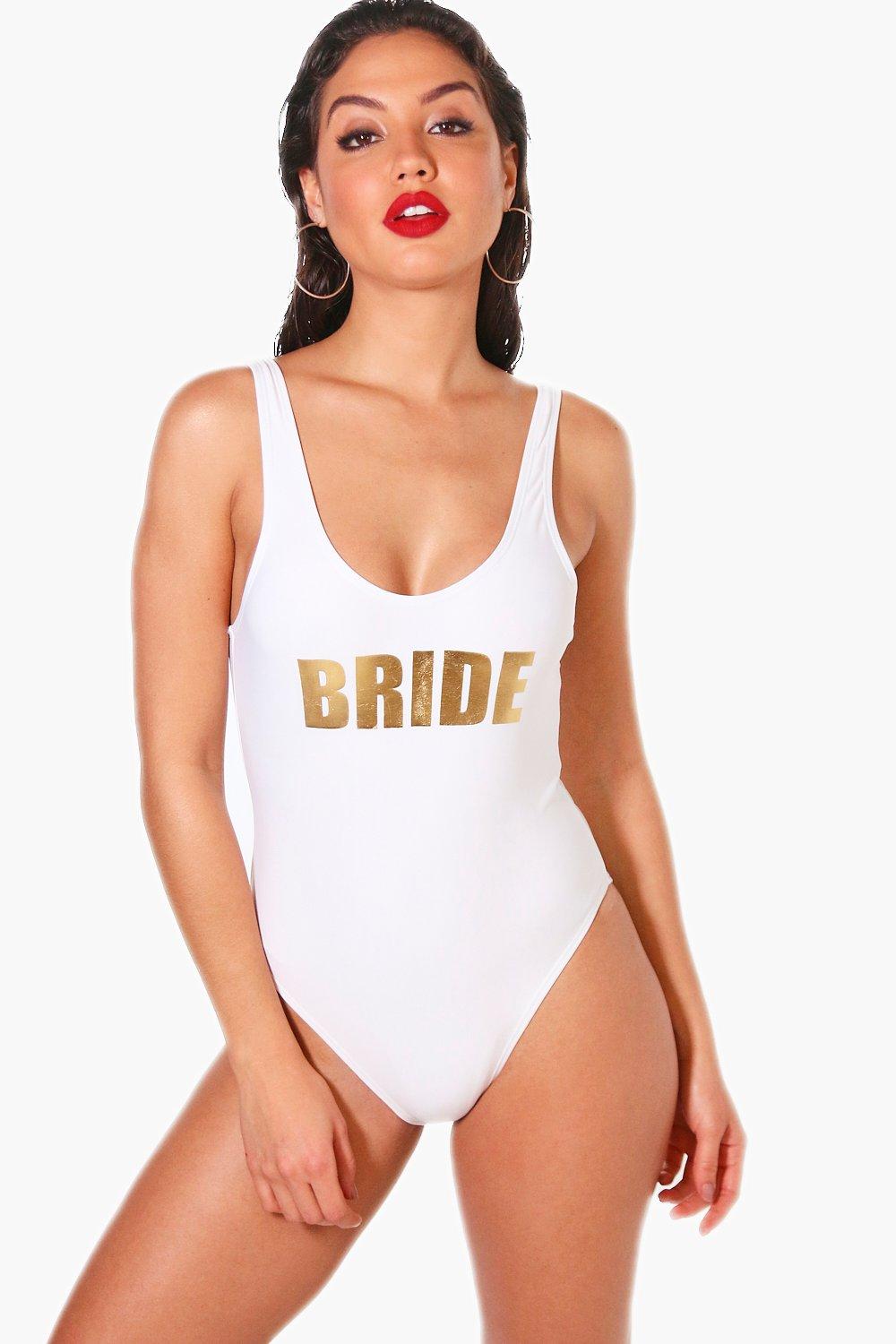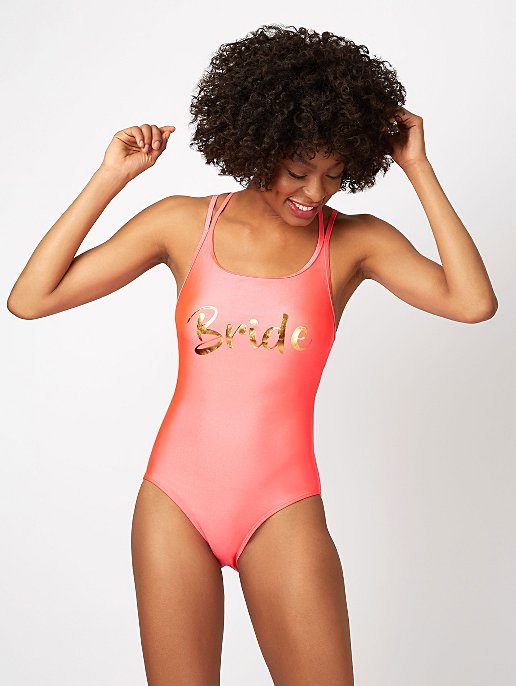 The Bride Sarong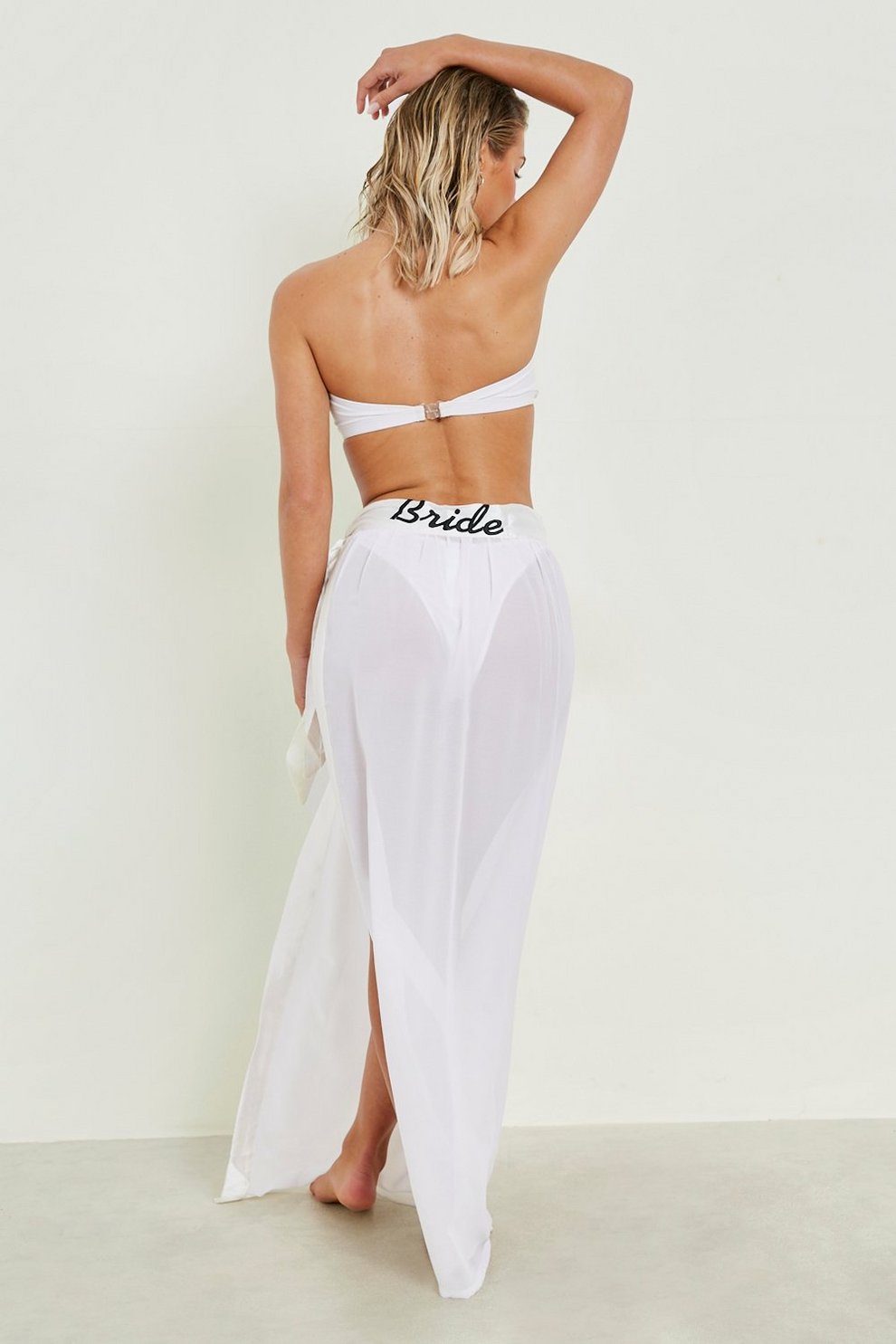 The Bride-to-be Beach Hat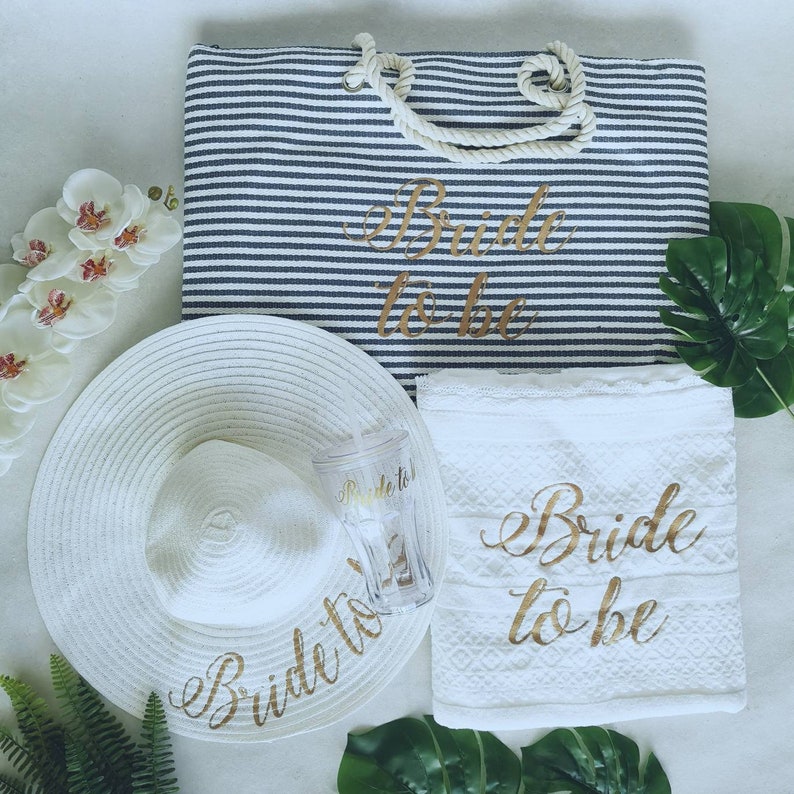 The Future Mrs Tote Bag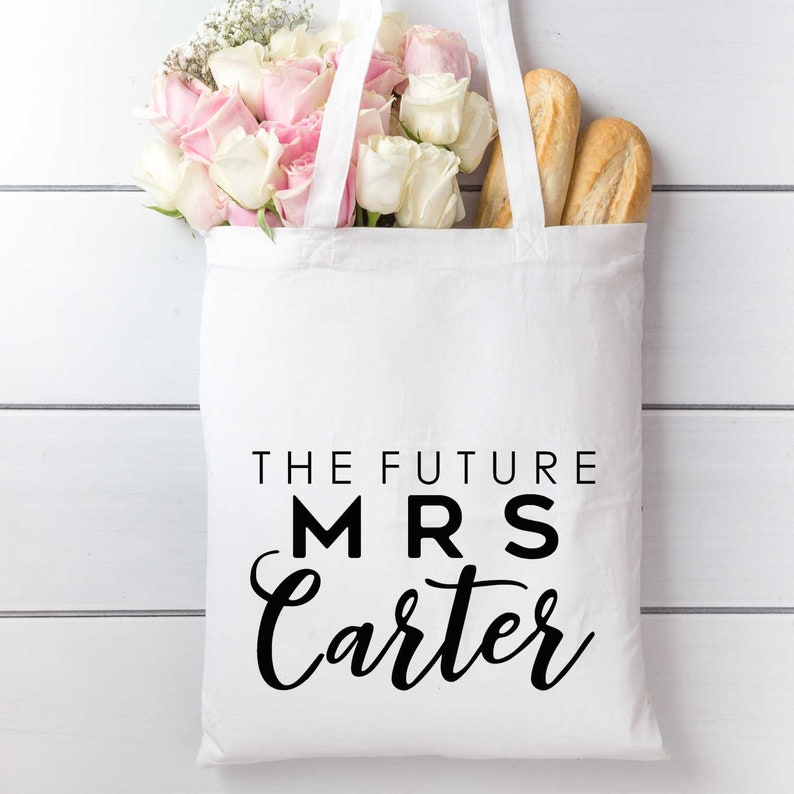 The Feyonce Hoody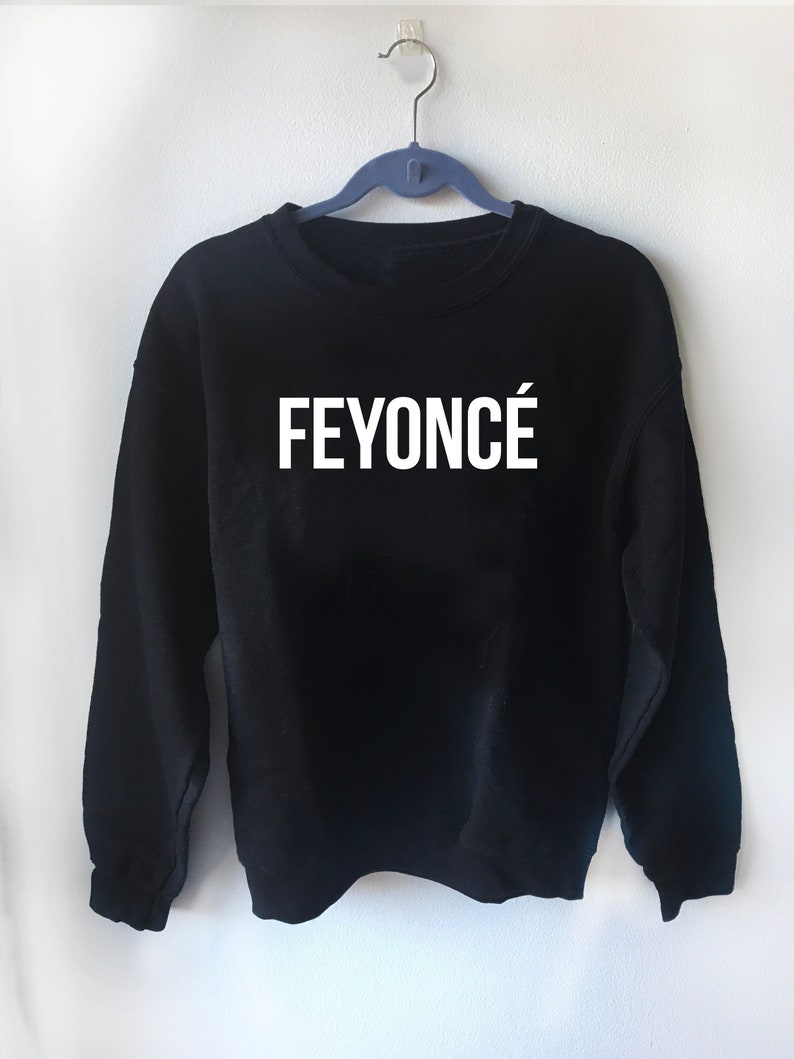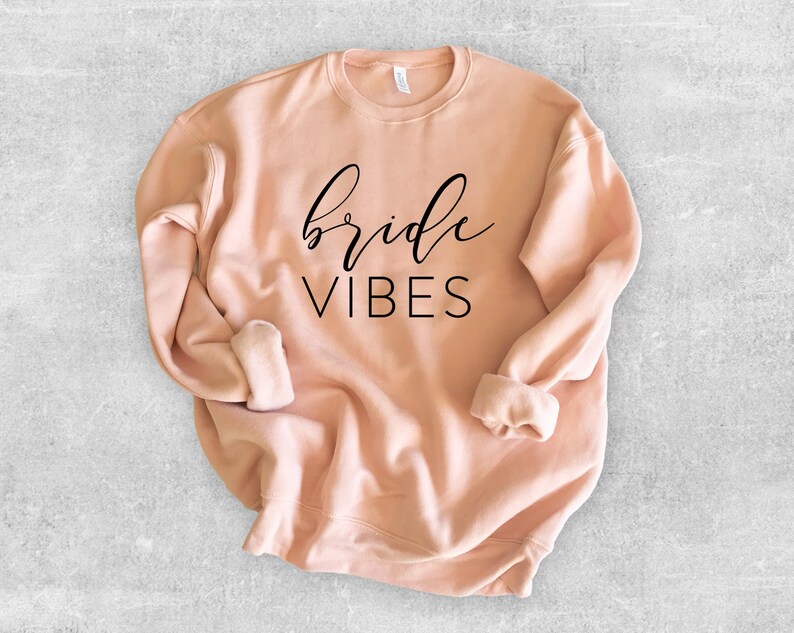 The Coffee Loving Bride's Travel Mug